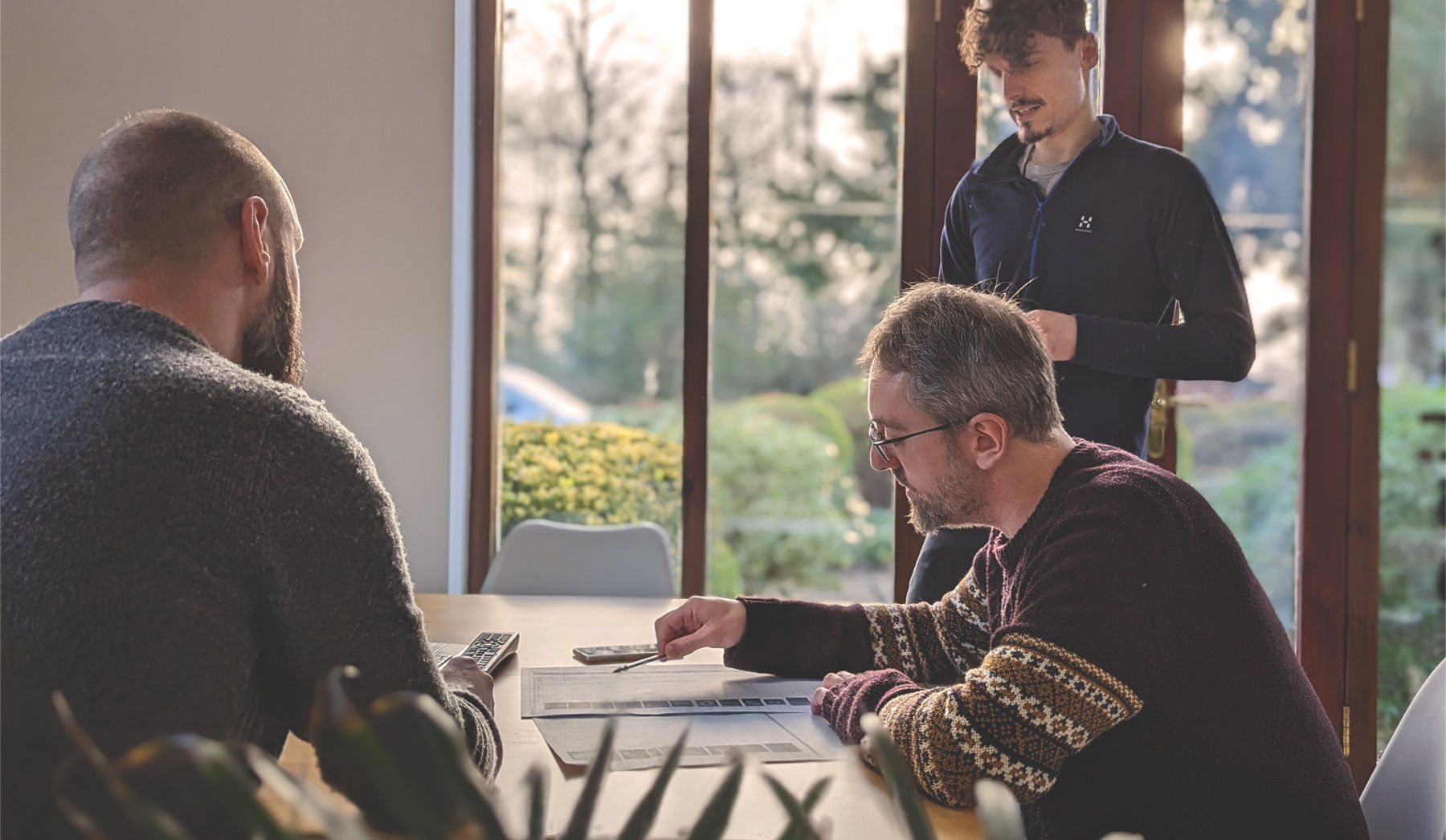 A DESIGN TO MANUFACTURE FOCUSED STUDIO
We are Centreline, an award winning creative design agency with studios located in the heart of vibrant Hoxton, London and beautiful rural Nottingham. We pride ourselves in our complete holistic approach to design, putting our clients, end users and stakeholders at the centre of everything we do. Our approach to design provides strategically placed stage gates with tangible and actionable deliverables. This allows our clients to constantly provide feedback and drive projects forward alongside our talented design team. Upon completion of each stage we undertake an in depth review by our dedicated designers and stakeholders. Our 30 years of industry experience provides us with a wealth of knowledge that we bring to the table, whether it's idea generation, technical engineering or mass manufacture.
---
Our Design Process
Research and Concept Design Phase:
Research and Feasibility
We always start by listening to you, our clients, hearing your product vision, project expectations and importantly your ideas. We then question and explore, gaining a deep understanding of the market sector, competitors existing products and target users. This is the very first step to building a full picture, understanding and creating real tangible data and analysis. Forming the basis of our design direction.
Concept Development
Our creative process and aesthetic detail combined with our manufacturing expertise underpins our concept development process. We start by diving into sketch and form exploration, with loose expressive ideation. From this our designers work as a team to continually self evaluate appropriateness, design intent and market appeal. We constantly refer to and ensure manufacturability and the findings from the research and feasibility study are met.
Concept Finalisation
Working closely with our clients we discuss in detail, every aspect of each concept direction, the design intent, how it fits the brief and the reasoning behind the decisions. From this we decide on a route forward, taking into consideration elements from each concept direction and the feedback both internally and externally from all stakeholders. Agreeing on the route forward and taking advantage of this refinement process, creates a more fully rounded, appropriate and detailed product.
Prototyping and Refinement
At the completion of the concept/ concept finalisation phase, we create form and sketch models, allowing our clients to get hands on with a tangible, size appropriate 3D form. The models come in various forms, 3D printed, CNC'd or foam modelled. The purpose of this is to allow both our clients and designers to see the product come to life in a 3D space. Low level testing can be undertaken with all findings and refinement feeding into the engineering phase of the project.
''WE ALWAYS START BY LISTENING TO YOU, OUR CLIENTS, HEARING YOUR PRODUCT VISION, PROJECT EXPECTATIONS AND IMPORTANTLY YOUR IDEAS.''
---
"OUR ROBUST ITERATIVE APPROACH TO MECHANICAL ENGINEERING, HARMONIOUSLY MARRIES CONCEPT DESIGN INTENT WITH OUR EXPERTISE IN MANUFACTURING PROCESSES AND MATERIALS."
Mechanical Engineering Phase:
Mechanical Engineering
Where design intent meets manufacturing expertise; our engineering development utilises a robust iterative structure, working tirelessly to ensure design intent is preserved while implementing best practices. Steeped in manufacturability and CAD expertise we employ a wealth of up to date knowledge of manufacturing practices and processes to ensure the end result is a highly refined, detailed and appropriate CAD model. This can then be used to produce high resolution prototypes for testing and manufacture preparation. The tireless efforts of this stage results in our clients having a fully detailed and highly precise CAD model which can then be used for production all over the world.
Prototyping and Testing
Highly detailed and accurate physical models are produced that replicate, form, fit and function of the product and importantly the user experience. Testing is carried out cross referencing initial project goals, allowing all stakeholders to get hands on experience with the product. Real world end user tests can be carried out obtaining vital information and feedback. We love this phase of the project and are always excited by our first experience with new products. We obtain a deep appreciation and understanding of any challenges that may be present, which can be ironed out before moving into the production stage. In some cases it may be possible to produce a prototype which both functions as the final product but also accurately represents the materials, colours and finishes. Our designers will discuss this with you at this stage of the project.
---
Manufacture Phase:
Manufacture Preparation
A full review and inspection of the engineered CAD alongside the prototype is undertaken to ensure no detail is missed and ensure the design is fully optimised. Our team is meticulous, working together to cross reference and check each detail no matter how small.
Production Pack
Production packs are required by manufacturers the world over, whether you choose to proceed with our production and sourcing or decide to explore alternatives, production packs are a necessity to ensure no detail is overlooked. In essence the pack contains every bit of detail that a manufacturer will need to know about the product for a successful production run. The pack contains 2D engineers drawings outlining critical dimensions and specific tolerances, material/ fine finish specifications and all relevant information regarding specific standards and testing requirements.
Manufacture & Support
We provide a full and in depth manufacturing service, overseeing your product become a reality through high quality production. We have 30+ years of production experience, with tried and tested manufacturing partners. Our long standing relationship with these manufacturers the world over, allows us to regularly visit during the production process to inspect and undertake quality control ensuring no detail is overlooked. Our dedicated internal manufacturing team oversees and manages the entire process on your behalf, handling correspondence with test houses and manufacturers, arranging shipping and everything in between.
''WE'VE BUILT A GLOBAL NETWORK OF MANUFACTURING PARTNERS AND PROVIDERS, THIS PERSONAL APPROACH TO PRODUCTION IS TRULY AN INVALUABLE ASSET.''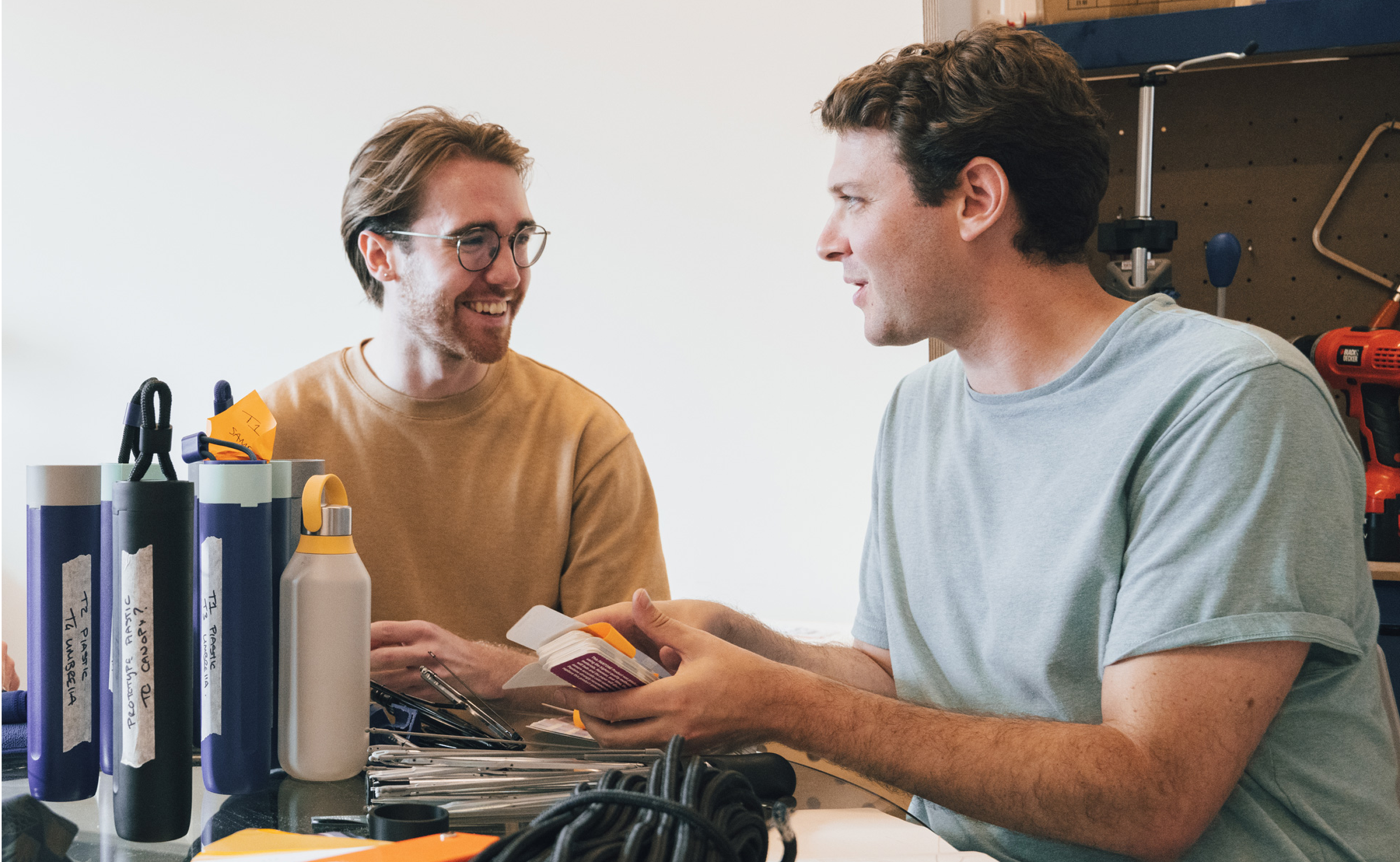 ---
Who we work with
We have a global client base, delivering award winning services, to entrepreneurs, small businesses and global brands alike.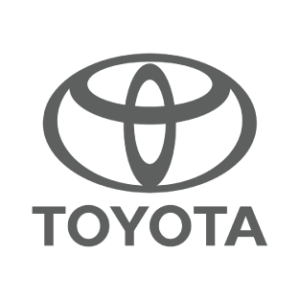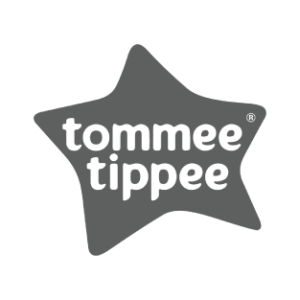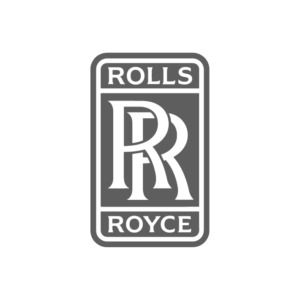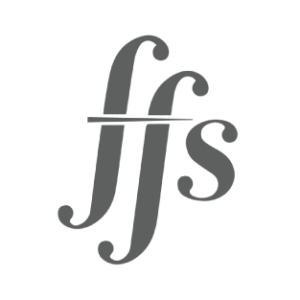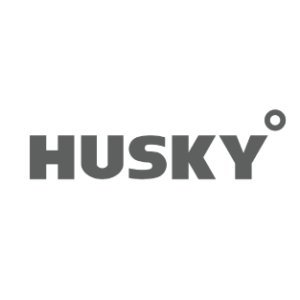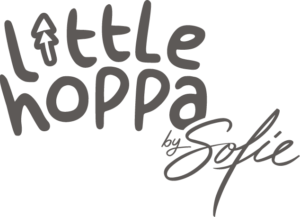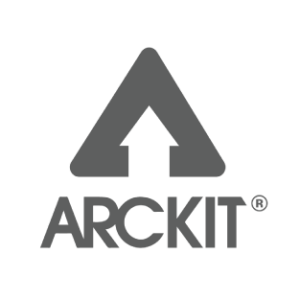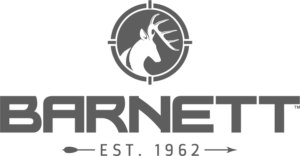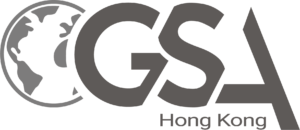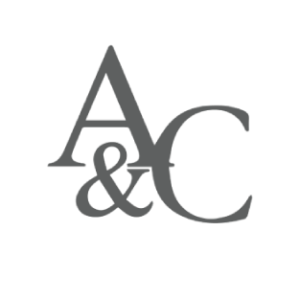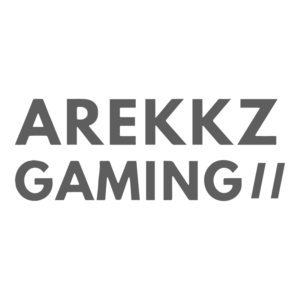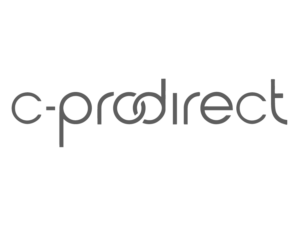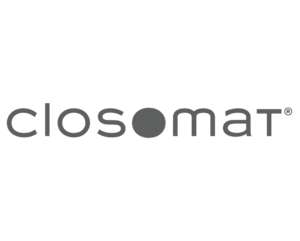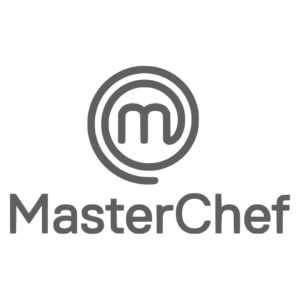 ---