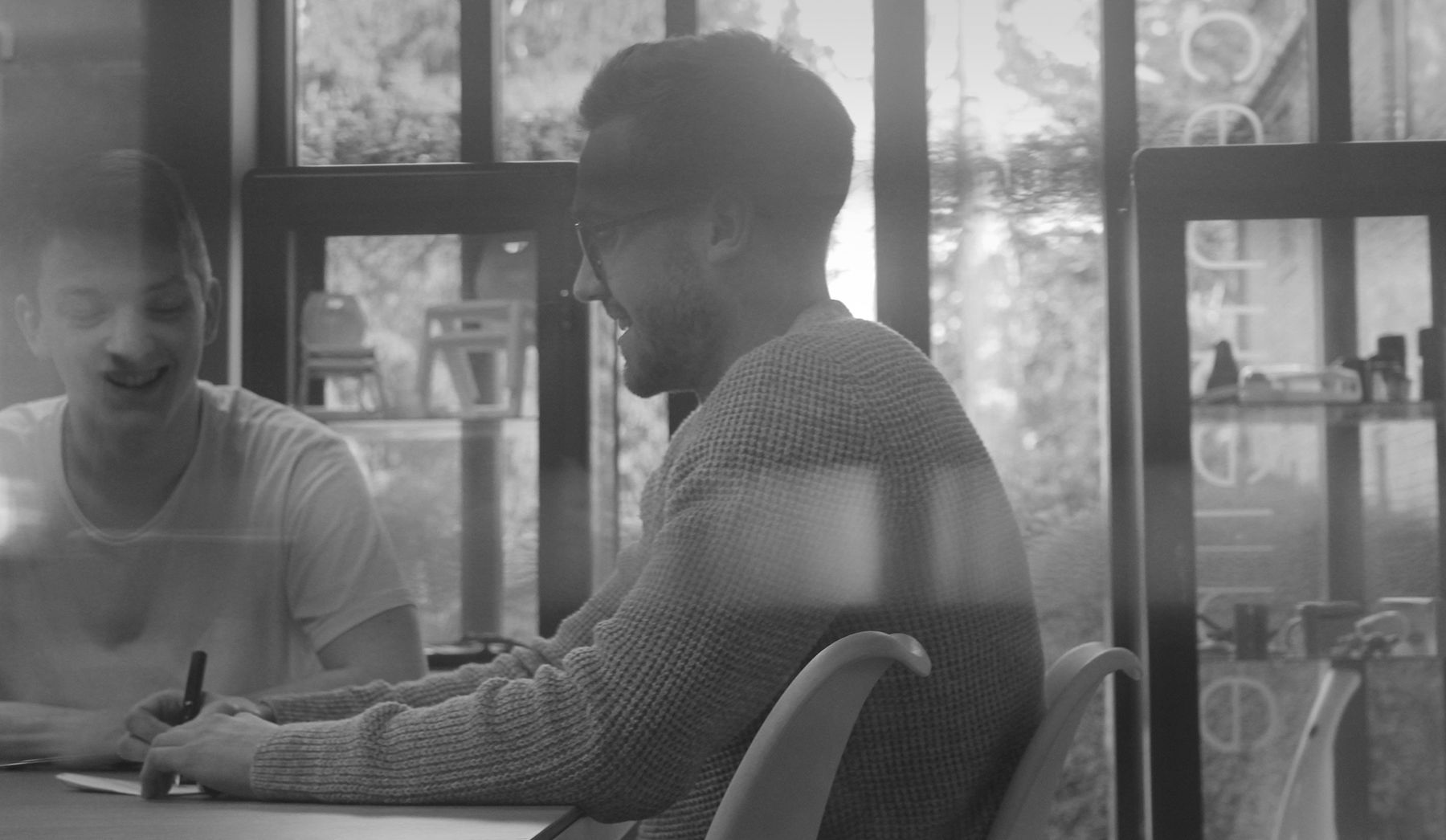 A design to manufacture focused studio
We are Centreline, an award winning creative design agency with offices in London and Nottingham. With over 30 years industry experience, we provide a tailored, inclusive, hands on approach to design, with our clients at the heart of everything we do.
Here's what
we can do for you
Concept Design
A culmination of research, insights and design direction, creating tangible considered designs always with manufacture in mind.
Engineering
We maintain design intent and direction while undertaking 3D CAD engineering. Considering ergonomics, function, materials and suitable methods of manufacture.
Visualisations
We can produce photorealistic digital renderings, product walkthroughs and animations. Helping provide material for marketing, social media campaigns and concept presentations.

UI Design
We're passionate about producing user interface's (UI) that are both intuitive but also engaging. We can help bring your app/ website to life.

UX Design
We deliver designs that create both meaningful and relevant experiences for users. Combining products, branding, usability and function.

Packaging
A complete ground up approach to packaging design, producing production ready artwork combined premium well considered packaging solutions.
2D Drawings
Producing production ready 2D drawings, ensuring all relevant information is present to move forward into manufacturing.
Prototyping
We offer a complete prototyping solution to meet all your needs, ranging from test rigs to fully functioning presentation prototypes.
Manufacturing
A fully managed and controlled process by ourselves, we're involved in every stage of bringing your product to life.
Our Process
Discovery and Insights
Phase 01
A fluid process of experience and learning, where by we discover, explore, immerse and delve to gain and gather in depth relevant insights.
Exploration and Development
Phase 02
An exploratory phase of circular development and refinement. It is this phase where we create tangible real world ideas, continuously evaluating appropriateness, manufacturability and end of life.


Manufacture and Delivery
Phase 03
A refinement process, ensuring every last detail has been considered. Culminating in a manufacture ready product. We manage every stage of manufacture, from drawing packs, tool design management to quality inspection and shipping management.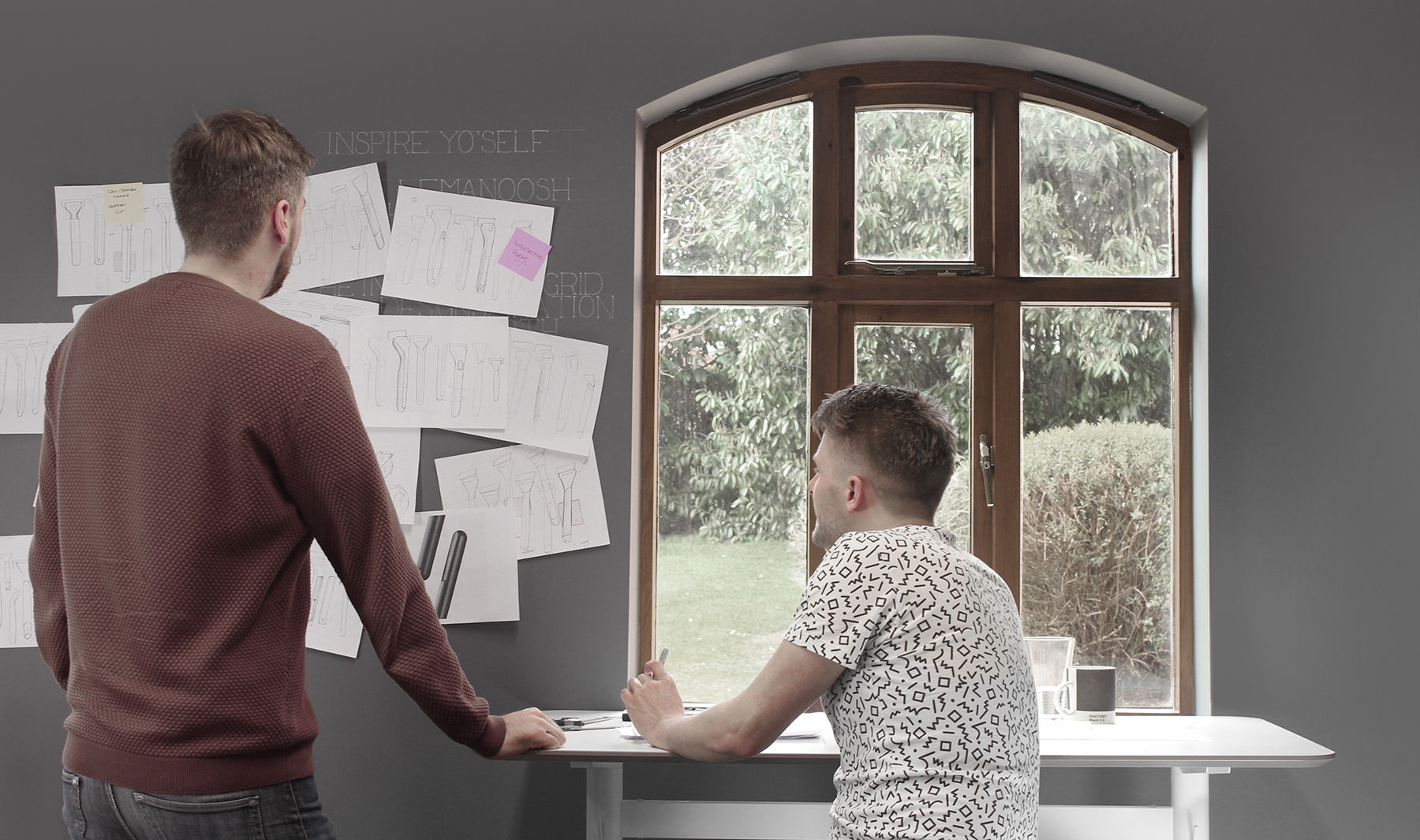 Who we work with
We have a global client base, delivering award winning services, to entrepreneurs, small businesses and global brands alike.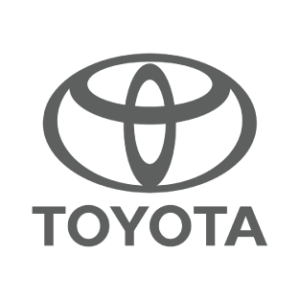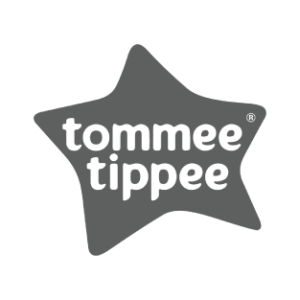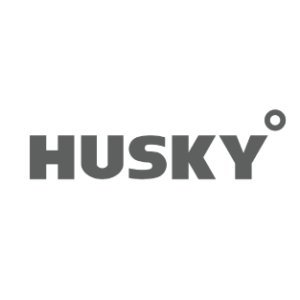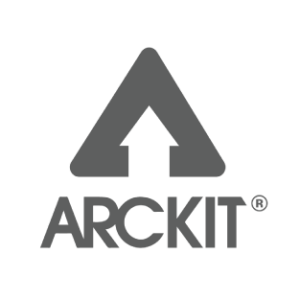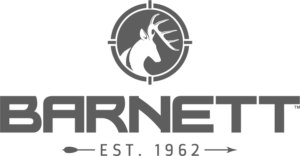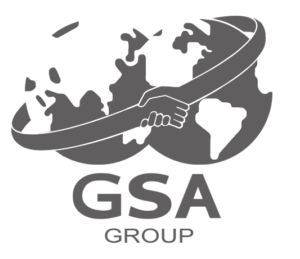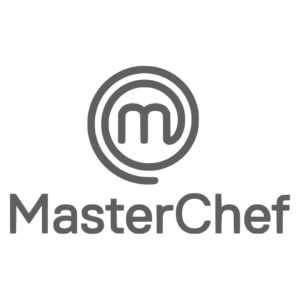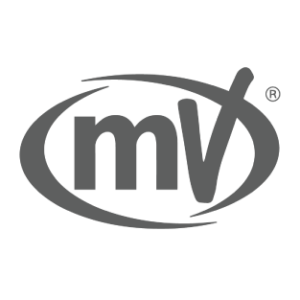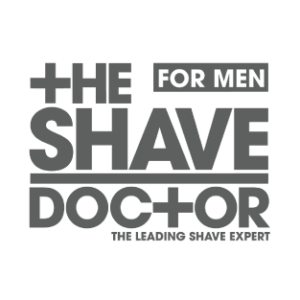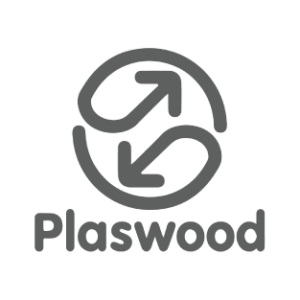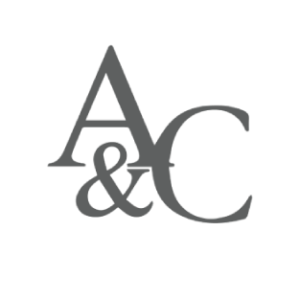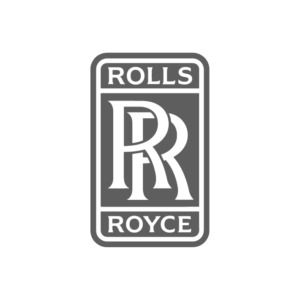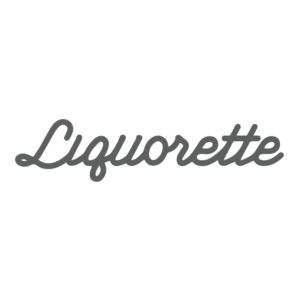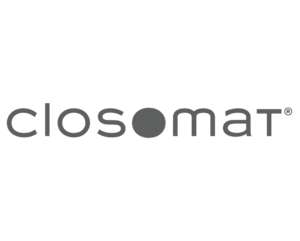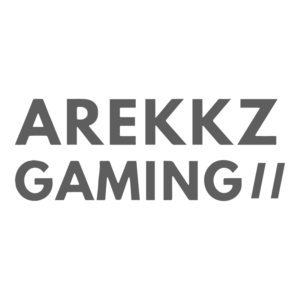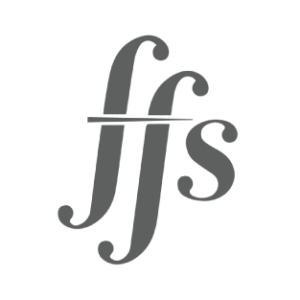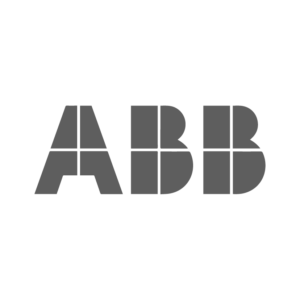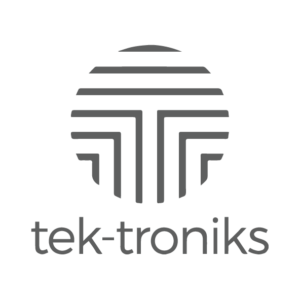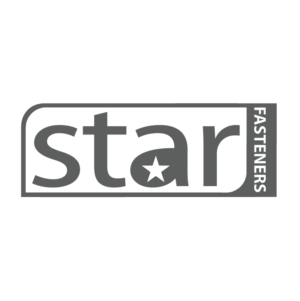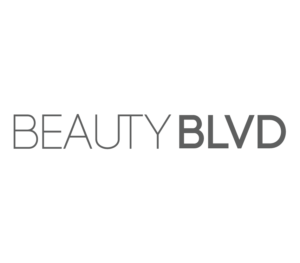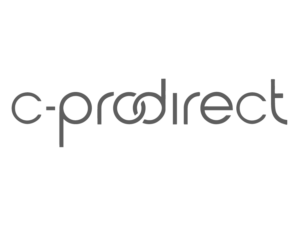 As a small team of interdisciplinary designers, we are able to bounce, share and explore ideas. Ultimately delivering a more wholesome considered and personal experience for our clients.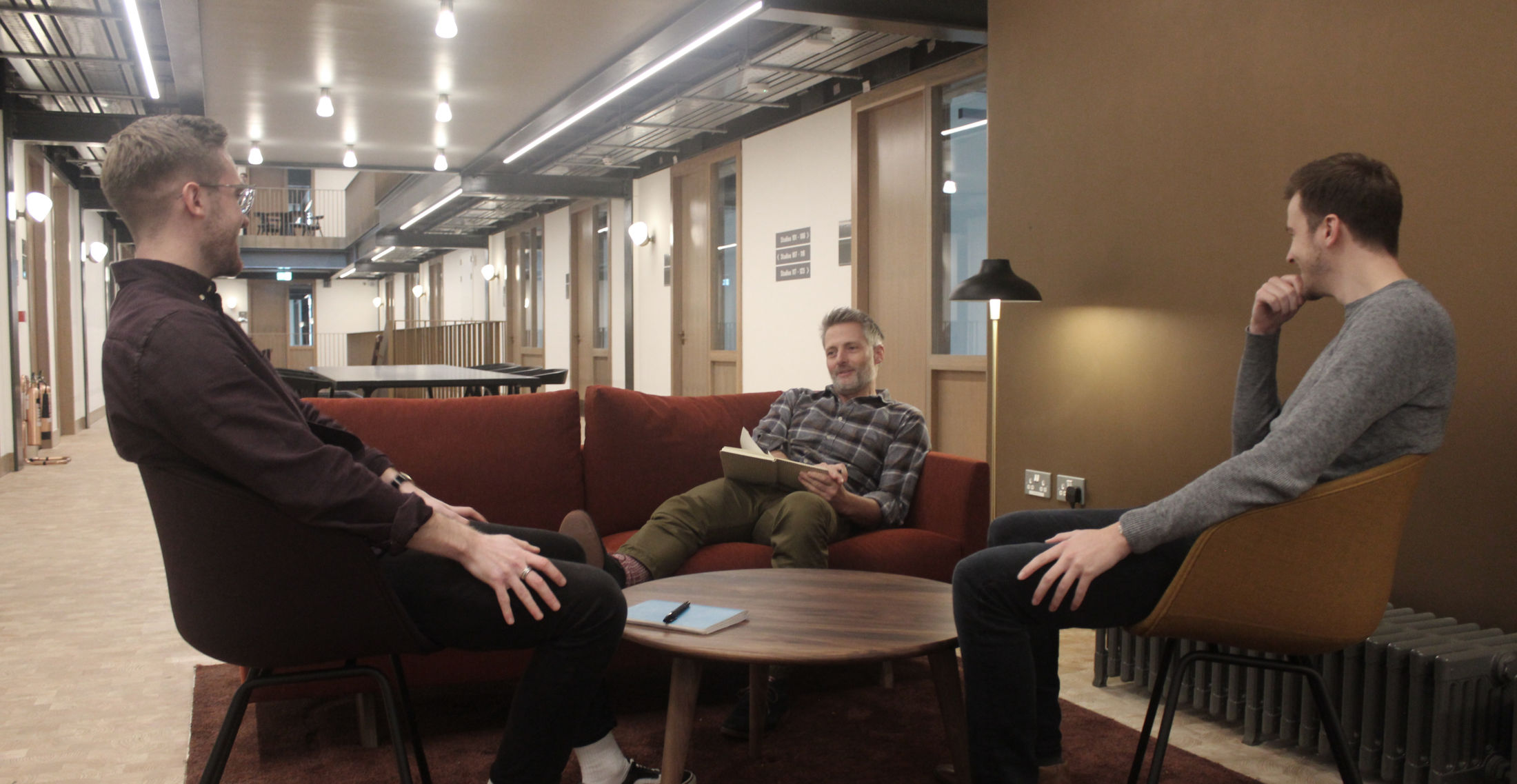 We have a global
client base